English x Gender x Workplace safety
English listening and speaking #memory #workplace #harassment #englishlistening
Goal:
1. Listening comprehension
– We will listen to an expert speech in English
– Vocabularies
– Highlight the important information
2. Comprehension and speaking
– Recapitulate the major information from the speech
– Tell the others about the essence of this speech
Time:
Di. 23.03.2021 12:30~14:00 Berlin Time
Duration:
90 Minutes (including a 10-minute break)
Price: 40 EUR
Topic: Memory science and how to report workplace harassment
Place: Online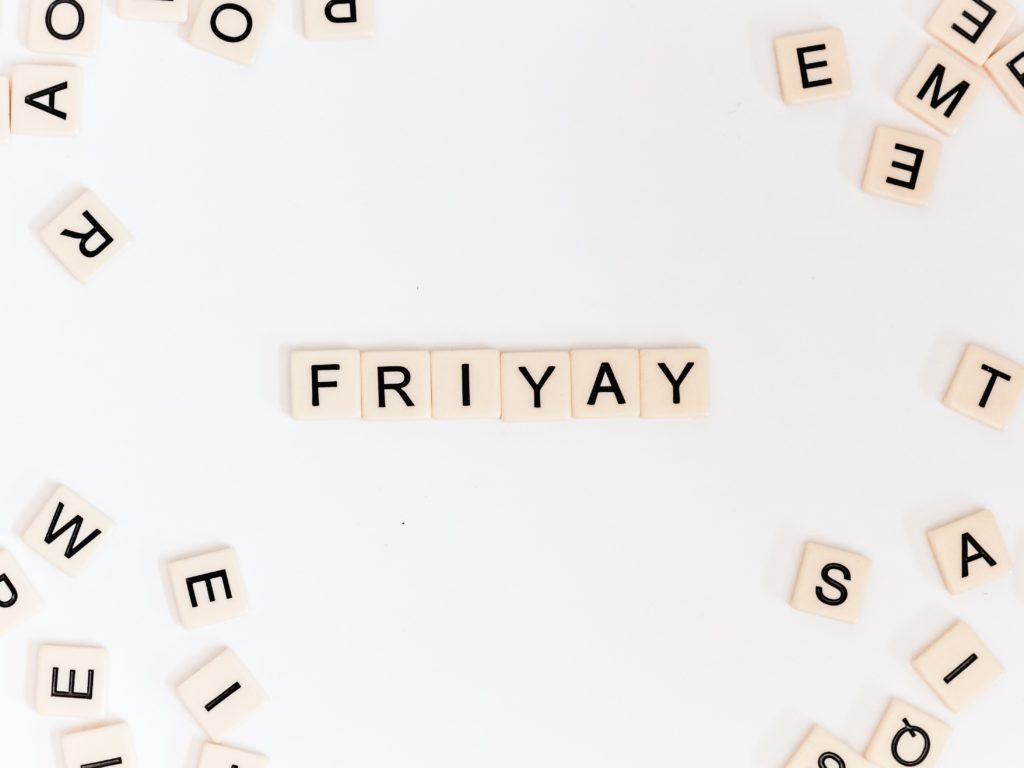 Trainer:
Cheng-Hua Bai, Ph.D.
More than 10-year English as second language teaching experience. Science of language, psychology of language researcher. Native Taiwanese, more than 10 years living aboard, speaking and writing in English. Translation work from English to Traditional Chinese. She is experienced in business communication training and also adult life-long education.
Registration: Please write an email to us with your name, telephone number, address, and your English experience (certification, level…). Then, you will receive payment method and course material. See you soon!
Registration deadline: 48 hours before the class starts
Participants: Minimal 2. Maximal 4.
mailto:chenghua@drbaiconsulting.com